California's reparations task force met again on Friday in San Diego with public comment from speakers who urged bold action and for the state to go forward with payments to African Americans as repayment for slavery. After comments by Dr. Shirley Weber, California Secretary of State, one speaker blasted the suggested amount of $223,000 per resident as insufficient.
Reverend Tony Pierce came to the microphone and slammed the idea of limiting the cash payouts to California residents: "There should be no residency requirements for California! We have to encourage our people to come back to California! What better way to encourage our people to come back to California if we have no requirements?"
"How will reparations be paid?" he added. "Immediately!"
After being told that his time is up, Pierce  yelled at the audience, "And $200,000 is not enough! $223,000 is not enough!"
BLACK REPARATIONS PANEL COULD DECIDE WHO GETS COMPENSATION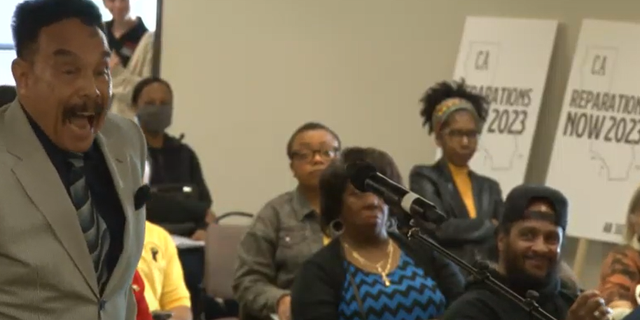 In December, one attendee at the task force meeting called for $350,000 per eligible individual.
California resident and Civil Justice Association of California member Marcus Champion called for "direct cash payments, tax-exempt status, free college education, grants for homeownership, business grants, access to low to no business funding and capital." He called for the creation of The Office of American Freedmen Affairs to handle eligibility on reparations.
Speaker Josiah Williams, a member of American Redress Coalition of the California Bay Area, called for a specific targeting of the reparations claims.
 "I wanted to add that if there is anyone else who has their own claim, they can definitely write it up, get someone to champion it and I would support them in that effort," he said. "But this is for a specific group of people."
CALIFORNIA IS TOO BROKE TO GIVE REPARATIONS: VICTOR DAVIS HANSON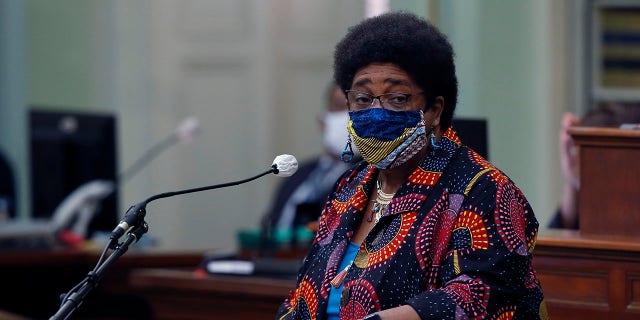 California Secretary of State Weber opened the comment period to the public by imploring action on reparations.
"I want to make sure that the work gets done and the work continues. San Diego has turned out because they want to know what you're going to do," she said. "They want to impact it, and they are strong supporters of reparations. And we will need every supporter in California and beyond to pull this off."
California was admitted to the union on September 9, 1850 as a free state.
According to the State of California's Department of Justice website, the bill AB 3121 "charges the Reparations Task Force with studying the institution of slavery and its lingering negative effects on living African Americans, including descendants of persons enslaved in the United States and on society."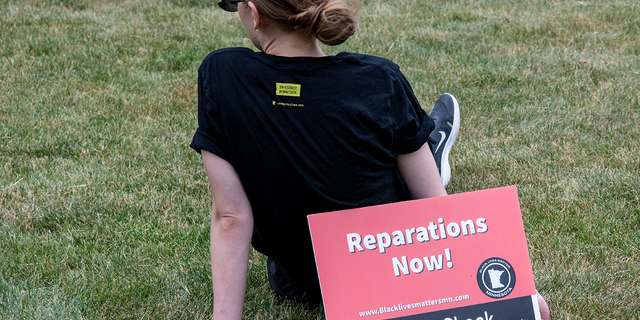 The website also cautions anyone expecting quick action in 2023, saying, "Under AB 3121, any reparations program will need to be enacted by the Legislature and approved by the Governor. The Reparations Task Force's role is to develop recommendations for future Legislative action. Therefore, at this time, there is no claims process."
CLICK HERE TO GET THE FOX NEWS APP 
The New York Post reported on January 16 that San Francisco was considering a "one-time payment of $5 million to each Black resident of the city deemed eligible as recompense for the "decades of harm they have experienced."
Meanwhile, the California Reparations Task Force has a July 1, 2023 deadline to report to the state legislature with recommendations.